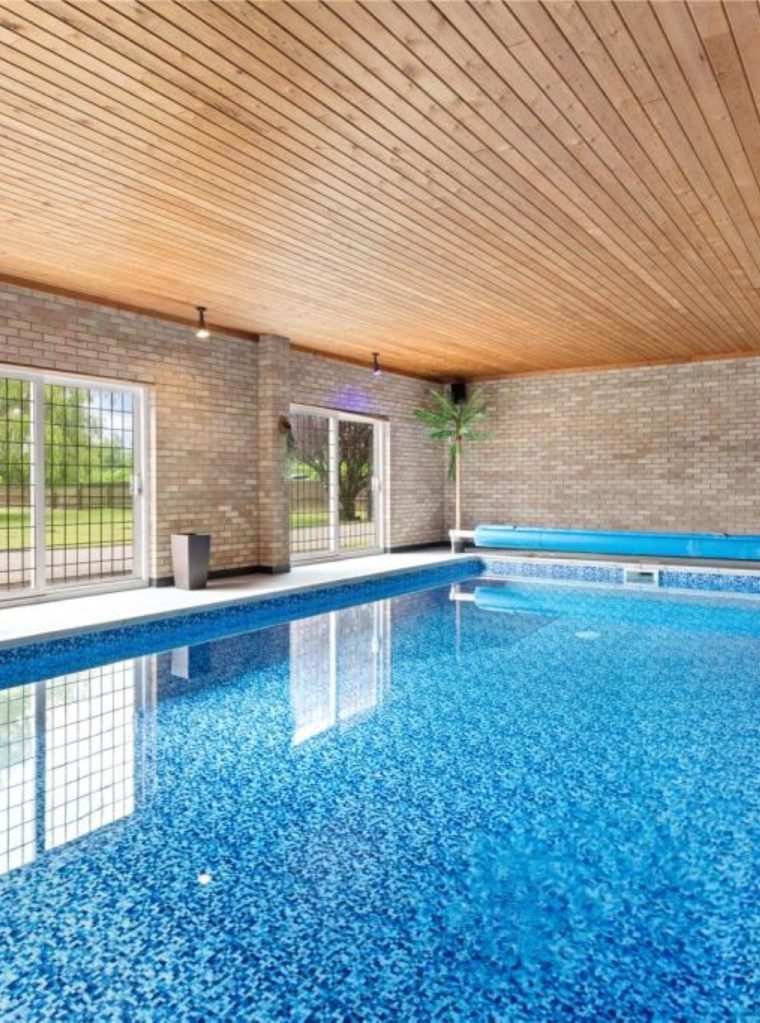 Hours a week, Aquabot cleans her pool
Welcome to White Lilac Pool!
We have opened our family pool for private hire for the first time and hope you will enjoy swimming with us (not literally) as much as all our family has done over the years.
The Pool Dimensions are 10m long by 5m wide with a depth of 0.8m to 1.6m The water is kept at 30/31 degrees celsius.
Located on the outskirts of Sutterton in Boston Lincolnshire, just off the A17 and we are in easy reach of takeaways and service stations.
Perfect for families. A quite haven, warm, clean swimming pool without the hustle and bustle of a conventional public swimming pools.
A small offering for the local community.